Presentation folders are used to hold papers which are off course important but not bind in a proper way. Due to this reason presentation folders are considered as a very important stationery item in office because in an office there are many documents which considered important but not bind properly. It is not necessary that folders are used only for formal presentation in seminars and other official places these are useful for individuals, in hospitals for doctor's prescription, in school, colleges, universities and many more. As folder has different usage, it designs are also varied according to its use like if folders are made for doctors it contains simplicity, doctor's complete professional intro, contacts detail and information about hospital or doctor's clinic.
We all know about the usage of presentation folders but only few know about its importance in professional world. It's far more useful than just holding papers and documents. Here we are going to discuss about folders' benefits which are not commonly known by many people.
Also, Visit [….Letterhead Design…]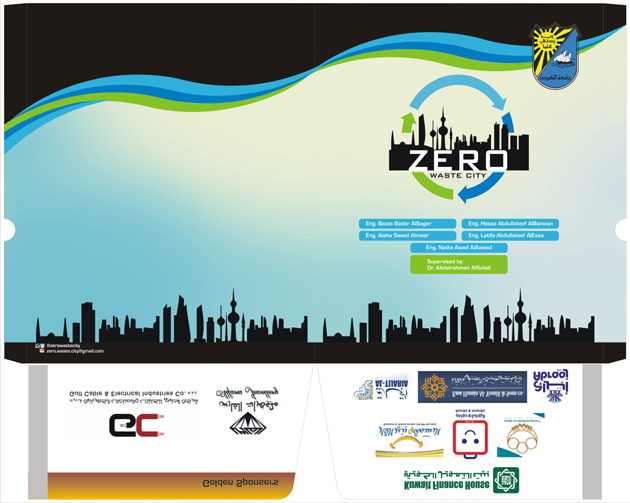 Marketing & Promotion:
It is a really efficient and effective tool for marketing and advertising about your business and profession. Smart marketers always strive to find new and innovative ways to promote their goods and services in this scenario making presentation folders designing is a really smart way.
Increase Customer Retention:
If you're old customers who are no longer your regular buyer, presentation folders can make him to buy your services and products again. Like most of the time we said that a particular item we use has the best results and we referring it to someone but couldn't remember its name then your official presentation folder can help you to recall it.
Professional Impact:
Presentation folders have a strong psychological impact on your customer's mind about your professionalism and attitude towards your work. It presents your seriousness toward your business and your business dealing.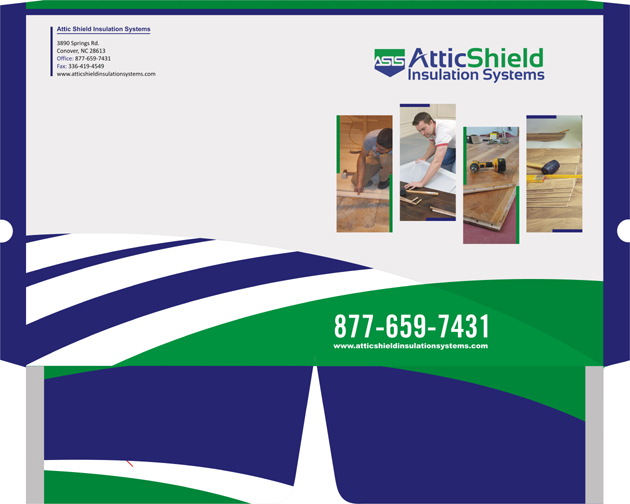 So be very careful while designing presentation folder and always go for professional designing company. Only professional designing companies know how to design your business folder in a most professional and innovative way that can be retained be everyone. At www.kooldesignmaker.com we have lots of experience in designing business stationery like envelopes, Letterhead Design, business cards, presentation folders etc. So if you want to get customized presentation folders for your business in affordable rates just contact us and get amazing designs.