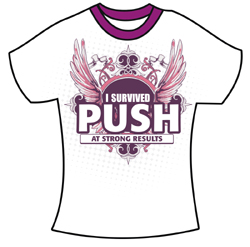 It is hot summer now and everyone wants to wear shirts when we talk about summer fashion and dressing first thing comes in our mind is T-shirt. In marketing world businessmen know that how to use T-shirt for marketing purpose. Printed T-shirt is really an effective tool of advertising and marketing and to promote the brands and products. You can print your cool logo with a brand message on T-shirts and use it for promotion. There are two most important elements regarding the promotion campaign of T-shirt marketing which can make it successful;
•    How you design your T-shirt
•    How you give these T-shirts to your consumers
If any of these two elements is missing your whole campaign can be ruined. For making first element perfect; you need to hire professional T-shirts design makers to design your t- shirts. Only professional shirts designer know how to design a shirt in a way that people don't hesitate to wear it in public and it also deliver your brand message to viewers. This required lots of experience and perfection which can only be handled by professional designer. Designing of T-shirts include so many other details like its color, size of image, text etc.
For making the first element perfect; you need to make a proper plan. Like you need to arrange small gaming competition for your consumers and who won the completion you can give them a gift hamper of your specially design T-shirt. When you offer free printed T-shirts to your consumers definitely it will increase your business worth in their minds and they would like to wear it. Therefore a printed customized T-shirt design is the best idea of advertising and marketing in summer season.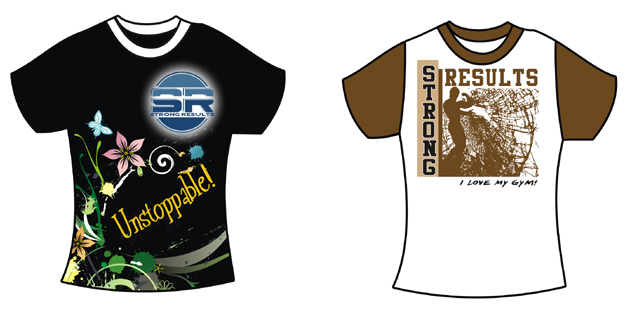 Kool Design Maker is known as best T-shirt designing company in market because we have extremely professional team of designers who can design your t- shirts in right way. Not just that we deliver our professional designing services on very economical rates. So what you waiting for promote your brand in this summer via creative and cool T-shirt designs. Hire our professional T-shirts makers and get your customized and personalized T-shirts just in $69 with 100% guaranteed satisfaction.