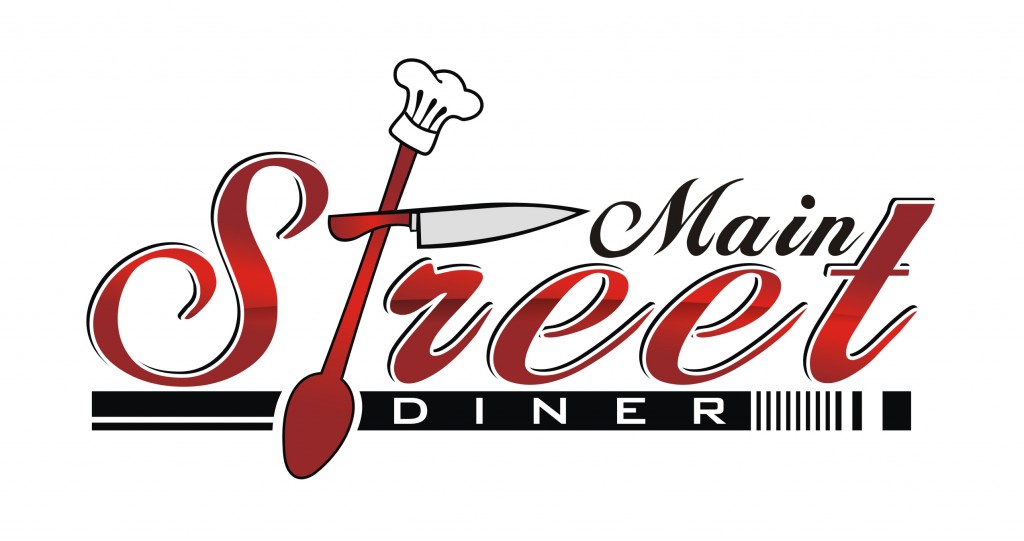 Designer's hands and hearts are equally involved in designing a logo as his mind. Psychology of logo is difficult to understand, as while designing a logo designer have to relate the psyche of his logo with the psyche of their target audience and only creative and experienced designer can do this because it's quite sensitive to do. In this article we see how a designer can matches the psyche of his logo with the psyche of their target audience.
Thinking Process:
This is the first phase of designing a logo and also a most important phase as lots of thinking and sketching is involved in this phase. So this is time to select your target audience and understand them what they like or not and design the logo in exact way as your target audience want because it is necessary for grabbing the attention.
Colors:
Colors are very important and have strong impacts on human mind. Different colors have their own meanings and different impacts on human minds e.g. red color having a more strong impact on human mind then gray color. According to psychiatrist if a person more inclined to gray color its shows that he is feeling sad and alone. At the same time cultural impact is also very important when we talk about colors. In some cultures black color is wearied on special occasions like wedding and in some countries they only wear when someone is dead and demonstrate the feeling of mourning. So it is very important that while making you logo you target audience and their psyche of colors should also be relate.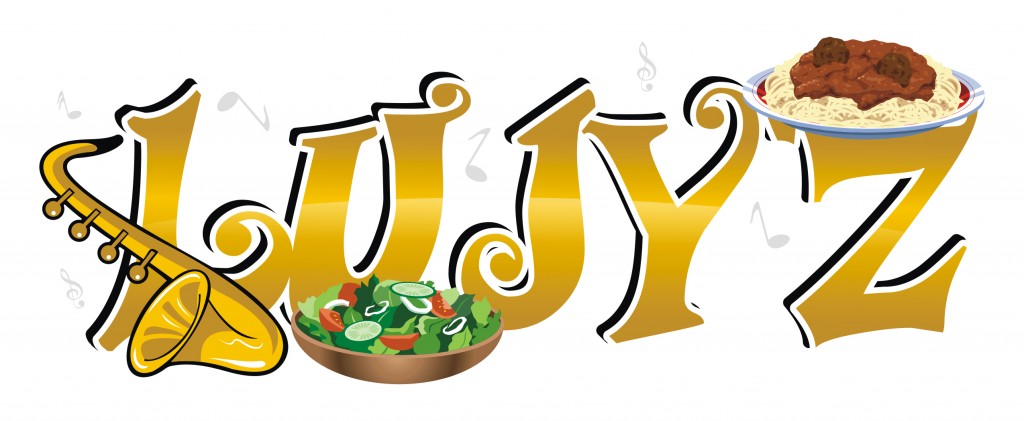 Size & Shapes:
Shape of logo is also considered as an eye grabbing tool. A normal regular size and shape cannot not be seem very attractive interesting until and unless some other distinctive feature is used in logo designing which make it different. Otherwise a different, unusual shapes and size can also helps to grabs you target audience attention.
Fonts:
Fonts types, colors and size is also quite important same is the case as shape, fonts also helps to attract attention but be careful while choosing specific font that it should be readable and understandable to everyone they should not be so bizarre that people simple do not recognize what is all about.
Themes:
Theme should be match with history of logo mostly in logo when we talk about theme is means the background of logo. This background can be simple having no image or having a same plain color like blue, black or any color which matches your business history and mentality of your customer can be used as background theme.
Specific Image:
A complex logo having this specification but one should have to be very careful while using any specific image regarding your business and services because an irrelevant image can destroy your whole logo and the idea behind it designing.
Kool Design Maker is a leading logo maker company who has great experience and expertise to design your logo according to psychology of colors and latest trends.