WordPress is a free and open source blogging tool and a content management system (CMS) based on PHP and MySQL started in May 2003. WordPress CMS is the best, reliable and easy CMS which has lots of benefits, therefore every developer, webmaster and business owner like to build his blog and website in this CMS. More than 60 millions websites and blogs are on wordpress CMS, that figure tell about its wide usage. Day by day its users are increasing due to its lots of benefits, which are these;
Affordable:
It is affordable enough that every business owner can afford it easily and now it is not a dream to have a blog or a business website. No matter you have a small budget and you need a business website, wordpress is the solution. You just need to purchase a domain name and hosting service and just in few dollars you can get a wordpress website or blog in one working day. If you need any changes in your wordpress website you don't need to hire a developer or technical person, you can do it easily. So the most important benefit of having a wordpress website is its affordability.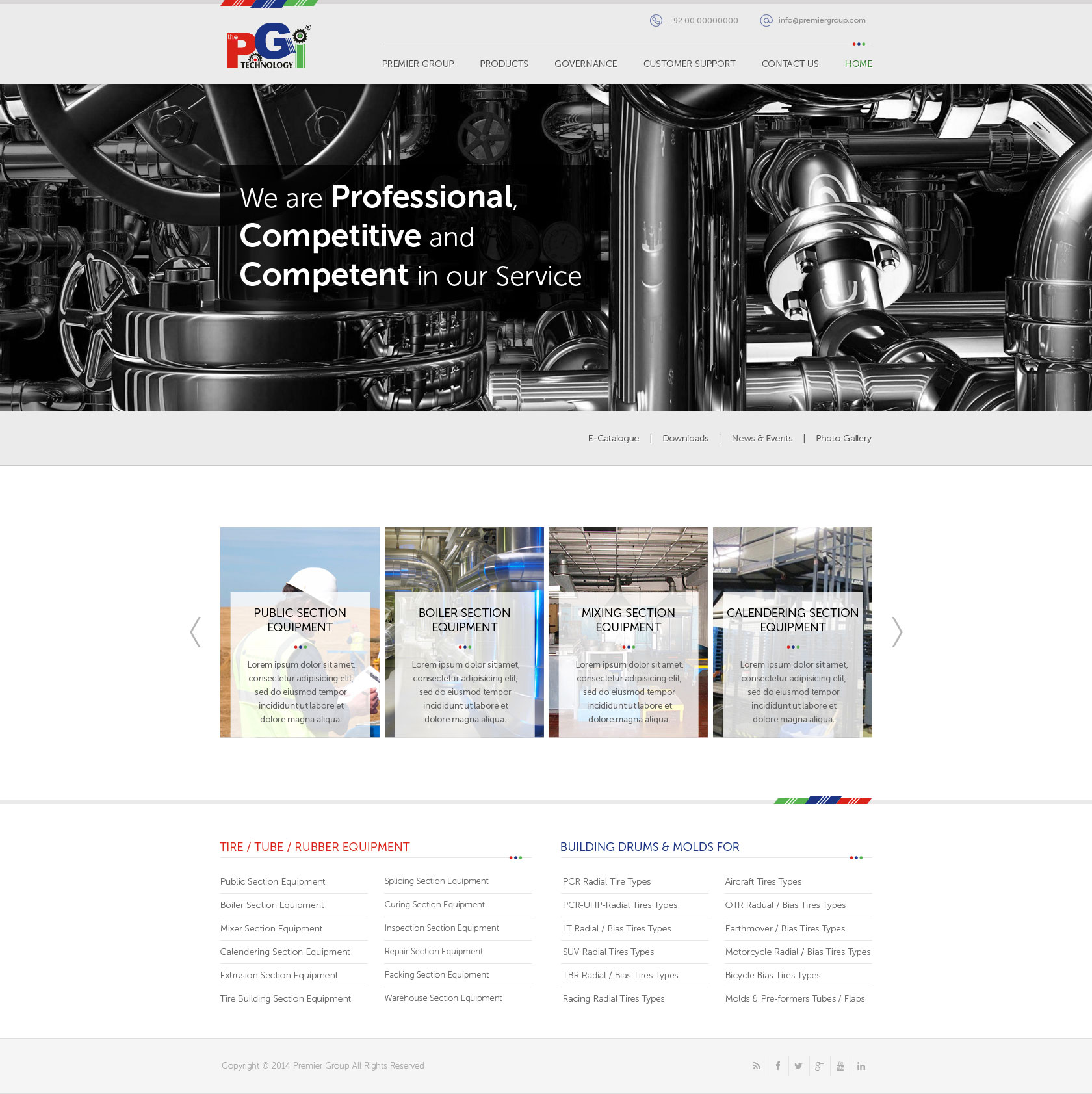 Easy to Build:
If you need a website in Joomla, PHP or even in simple HTML language you have to wait for many days because these CMSs take time to build a website but if you need a wordpress website you don't need to wait for too many days. You can get a small business website just in one working day. WordPress always help you to build a blog or website in very easy way.
Easy to Manage:
Once you got the wordpress website it is not difficult for you to manage it, even you are not a technical person. It is very easy to post anything in your website even if you want to create new pages in your website you can do it easily. In wordpress these things are easy like content changes, files uploading, images changing, images resizing and anything you want to add or delete etc.
Fast Loading Speed:
WordPress blogs and websites are very light in browser and fast in loading. Flash websites take some time in opening even some times these sites take few minutes which is not user-friendly but in wordpress your blog or website will open in few seconds. That thing is user-friendly and it reduces bounce rates as well because wordpress CMS is very light in browsers.
Social Networking Friendly:
You can install social media plug-ins which will automatically integrate your blog with social media sites and it will be very easy for your readers to share your posts on different social media sites. As we all know that social media marketing is very important and in this scenario sharing on social media sites is necessary. So in this CMS it is really easy to share posts on Facebook, Twitter, Linkedin, Pinterest, Google Plus, Reddit, Stumbleupon etc.
SEO Friendly:
There are lots of SEO friendly plug-ins in wordpress which help us to make our blog and website SEO friendly. Webmasters invest lot of money to make their website SEO friendly and for this purpose they hire experts but in wordpress you don't need to invest in this way, you just need to install some SEO plug-ins and these plug-ins will help you to get better ranking and visibility in search engines.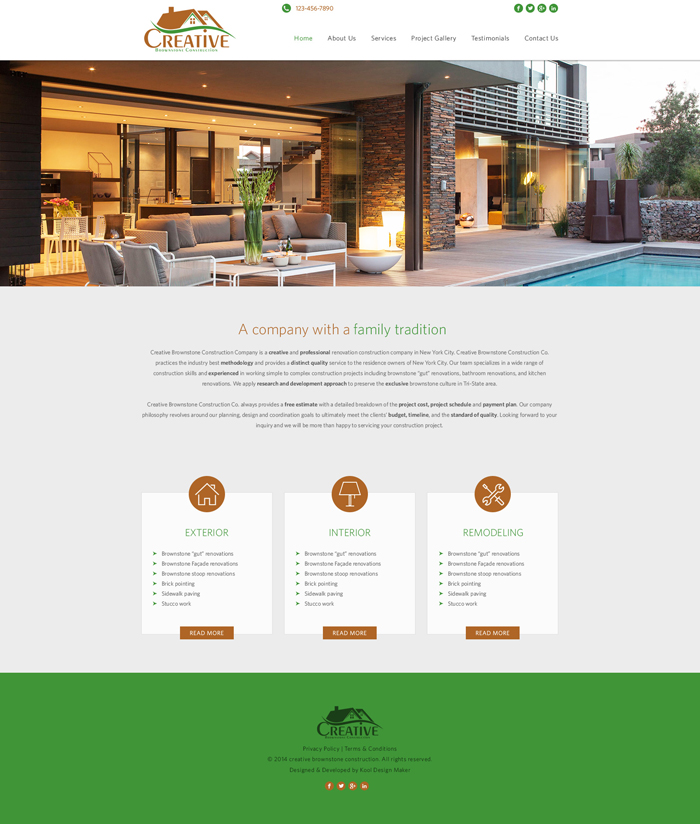 Safety:
Every webmaster is conscious about his website's security because we don't want to leave our sites insecure. WordPress provides complete and comprehensive security service to his clients which make is more adorable in market. If you have a wordpress website you don't need to worry about hackers, wordpress will deal them perfectly.
Easy to Upgrades:
Whenever you feel that your wordpress theme need up-gradation now you don't need to worry about just install updates and your wordpress site will be updated easily and just in few minutes. Similarly you can upgrade your plug-ins whenever you get updates. So in wordpress nothing is difficult, everything is easy and smooth, therefore everyone loves wordpress.
At Kool Design Maker, we offer reliable and professional wordpress website designing & development services in affordable rates with 100% satisfaction. No matter you need a small website, blog or a big corporate or eCommerce website your first priority should be www.kooldesignmaker.com because we care about your time and money, therefore we always deliver best in low price.