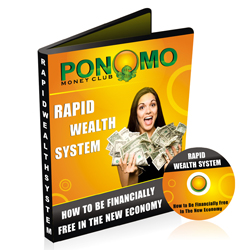 A tiny simple looking thing gets more valuable and more precious when you don't have it. Yes we are taking about CDs and DVD covers which seems quite usual and normal but they get so important when you don't have your own customized CDs and DVDs cover for you official CDs. Then you realize that it s is very important to have a CD cover with an elegant design along with your company logo. Now the question is that having your own customize CD is enough to cause a great impact? Then the answer is no it's not because there are so many other details regarding your CD cover which shouldn't be missed. And in this article we discuss all these details which must be considered while designing a CD cover from a professional designer.
•    It is not necessary that you must print some beautiful face, or flower on your CD cover. This is most easy thing to do for any company.
•    If your are from music industry then you should follow the theme of your new music album while designing your CD cover like if your new music albums contains most of soft romantic songs then do not go for sharp hard rock, vital colors.
•    If you are a professional company who deals in software's then it very safe to use tones of blue colors in your design along with your company logo or slogan.
•    Be very specific about using any image in your DVD cover do not use bizarre image to get attention of your target audience.
•    If you are from film industry and then it is quite difficult to design a CD for you because we all know that if people do not like the book cover they won't purchase your book.  So it is safe for you to use some famous characters and their pictures for showcasing on DVD and CD covers.
•    If you are dealing in spare parts and other mechanical stuff then what type of DVD cover suits you best? Now this is something really tricky. It's better to differentiate your product line and for each product line design a different CDs and DVD covers.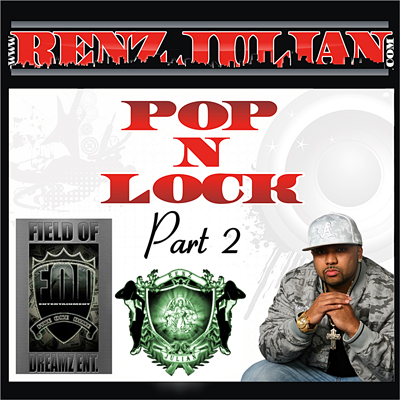 These are some tips for different business owners who want to design a CD and DVD cover for their products but try to find out what kind of covers suits them best.