In my previous articles, I have written about logo designs, flyers design and benefits of business cards printing. All these materials help you in the marketing of your brand. In fact, I believe very strongly that every business related printed item helps you in marketing your brand or services.
Printed stationery items are a big source for brand marketing. Good quality business cards, envelopes, letterheads and brochures show your professionalism and create an impressive image.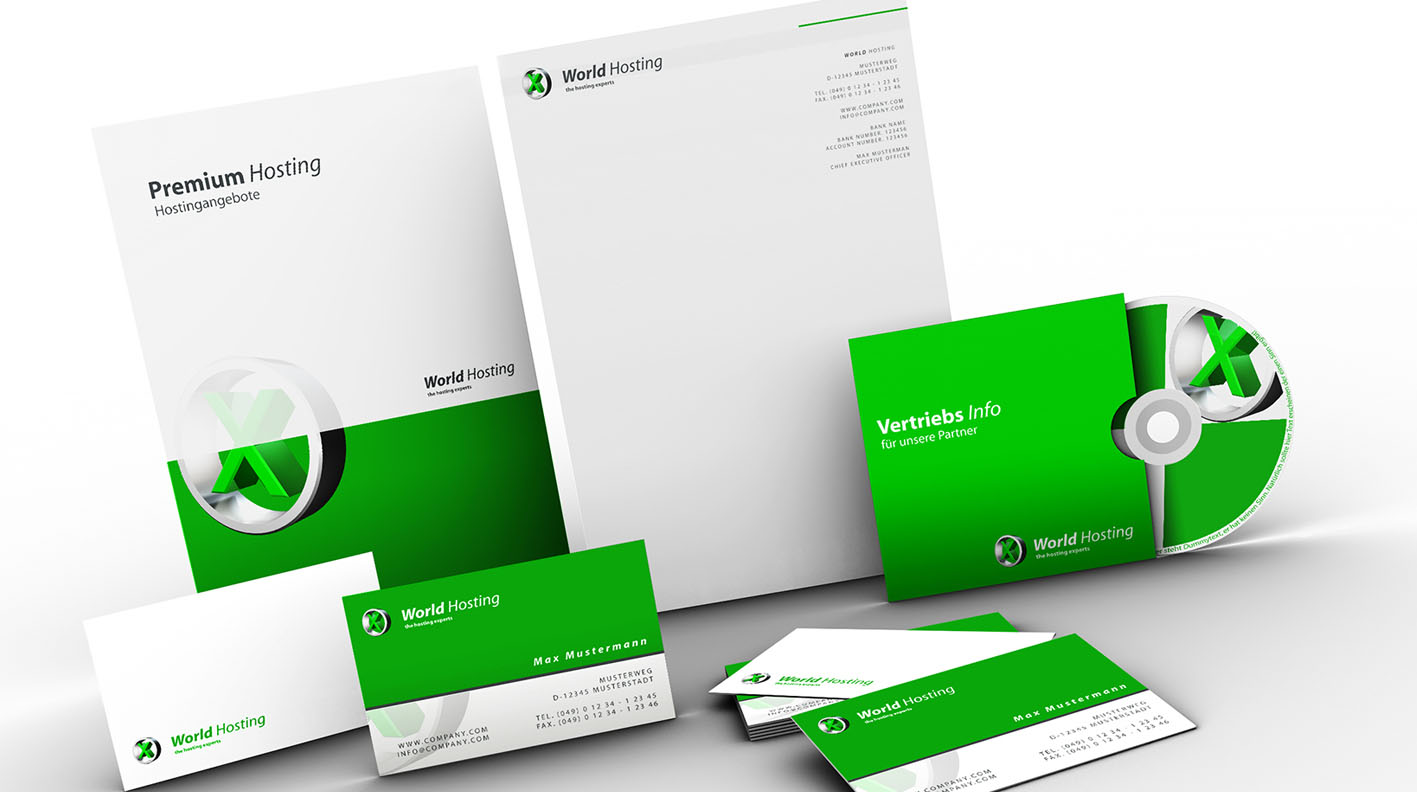 Design Business Cards, Envelopes and Letterhead with Same Look and Feel
Your all stationery items should be of the same design, color scheme, typography, alignment, point sizes and spacing. The stationery package is very crucial to the image of your brand. Hire any professional graphics designing company for designing all stationery items together.
If you know about graphics designing, you can do it by yourself. All you need to do is find some design ideas over the internet, select some appealing designs and create your own. Try different styles. Check the overall image of all items by changing the color scheme, style, alignments and typography.
Put each design set of business card, letterhead and envelopes in front of you, make sure they give a professional and unified look. Show your designs to colleagues to get their feedback. Business stationery items should reflect the nature of your business. Use a tagline about your business that gives the main idea and goal of the business.
When you have finalized a design, ask yourself what you would think if you receive a business card or letterhead design from any other business. Would this design inspire you?
Use Good Quality Paper for Printing
After the design process, it comes to printing step. Your design work will look better only on good quality paper. Don't forget good quality paper is very important.
At kooldesignmaker.com, we suggest our clients regarding paper qualities. We use 24# or 28# paper for the envelope printing, 60# or 70# paper for the letterhead design and printing, 80# for cover printing, and 110# or 130# for business cards printing.
When selecting the paper for printing, you need to consider the surface and the color of the paper. Surface wise paper is available in different patterns like "laid" and "linen". Check the paper sample in sunlight, incandescent and fluorescent light.
In the end, I'll say it again that the printed stationery items play a very crucial role in business marketing. The first impression is the last impression. If all the marketing material is well-crafted, it will help you in creating impressive image of your brand.