Posters provide a cost-effective and logical way of delivering messages to a particular target market. When placed at the correct location, attractive and informative posters can deliver your message to a targeted audience and alert them of an upcoming product or service. Posters advertisement is cheaper than common forms of advertising such as radio and television.
When we need to run an effective print advertising campaign, we find that no other advertisement method can beat poster power!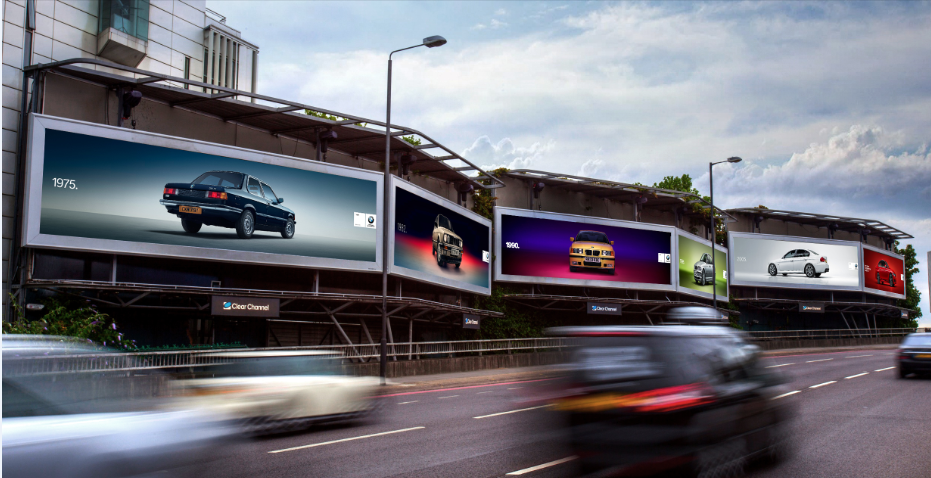 For making posters marketing campaign more effective, you need to follow given below tips:
Identify Your Targeted Audience
First of all you need to decide your targeted audience? You should identify who is likely to buy your services or products. Your message, poster design, style and language of your poster should be focused to those you want to see it.
Placement
Whether you want to advertise outdoor, indoor or both, you need to think carefully about the location of the poster to display. If you've identified your target audience, now it's time to identify where do they go? Like any other advertising, a poster advertising campaign will generate more leads when seen by the right people, so make sure to display your posters where your targeted customers are likely to be.
Make It Simple
You may have a lot to say about your product, but never add long message on one poster else you will dilute your main message. People don't bother to stop and read a long paragraph of text. For poster advertisement, inside or outside, you should add a catchy message that grabs attention of the audience in a second.
Better by Design
The poster design must look professional, no matter whatever your product, event or service is. At KoolDesignMaker.com, we'll make your poster design look good and professional, but if the design doesn't attract you, you may call for revision. If you are planning for a poster design, you may check our portfolio to get some ideas.
At KoolDesignMaker.com, we offer 10 sizes of indoor and outdoor posters, from smallest 6 sheet adshels to our biggest 48 and 96 sheet billboard posters. For indoor use we have 10 more sizes from A4 and to 530mm x 1524mm. For more info, advice or quote and order your poster design and printing, contact our expert team at 1-888-786-7861 or visit KoolDesignMaker.com today!