There are many ways to create a website, all different types delivers the outcome according to the capabilities of the sources that are used to develop the website. The websites are developed according to the requirements and budget of the owner of the website. Sometimes people have basic knowledge of web designing and they start working on it themselves, whereas companies or online businesses prefer to get their website designed by professionals. Professionals can make the websites in every format and types that varies with the rates and timing of delivery. The easiest and simplest type of website is Static web. Although it is the simplest form the Static website design  should be distinctive and unique that fulfills the purpose for which it has been developed.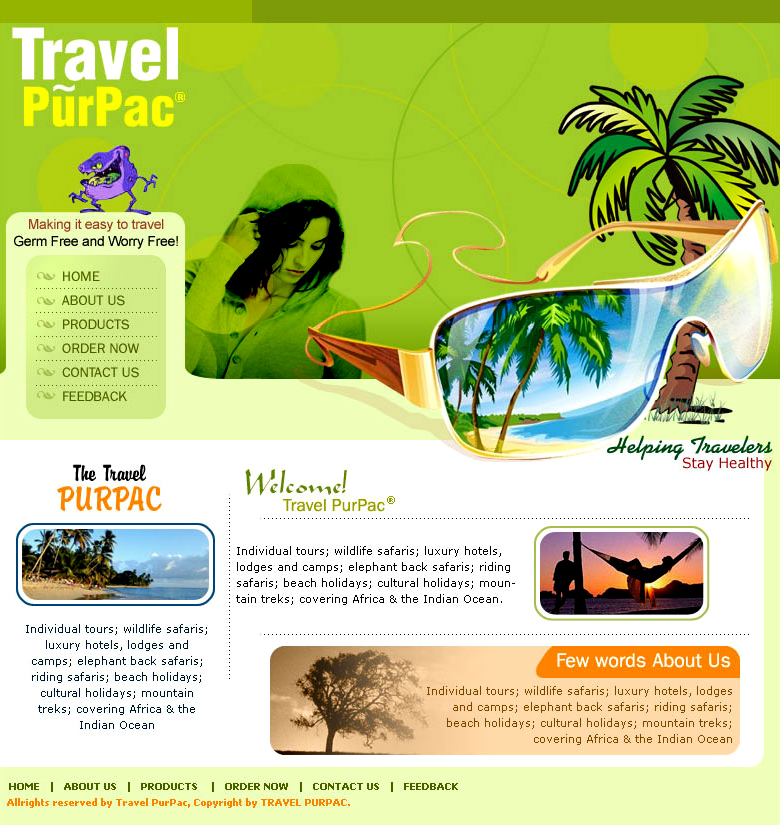 •    These types of website target those people who are seeking for a websites are search engine friendly. The can easily find the content for which they visited the website.
•    The images can be downloaded easily by these types of website, easy navigation having effective interactivity and graphics and has browser compatibility.
•    The simple and basic technology is used in the development of static website that makes it easier and faster to develop within reasonable prices and it is easy to host these websites.
•    The website displays your products, service and any other information that is relevant to the people that visit your website.
•    It does not require any maintenance cost once it has been developed and delivered to the customer.
•    If the website holder wants to bring in the changes in the content and graphics or any other change in the website then this can be simply done by doing little changes in the HTML coding of the website.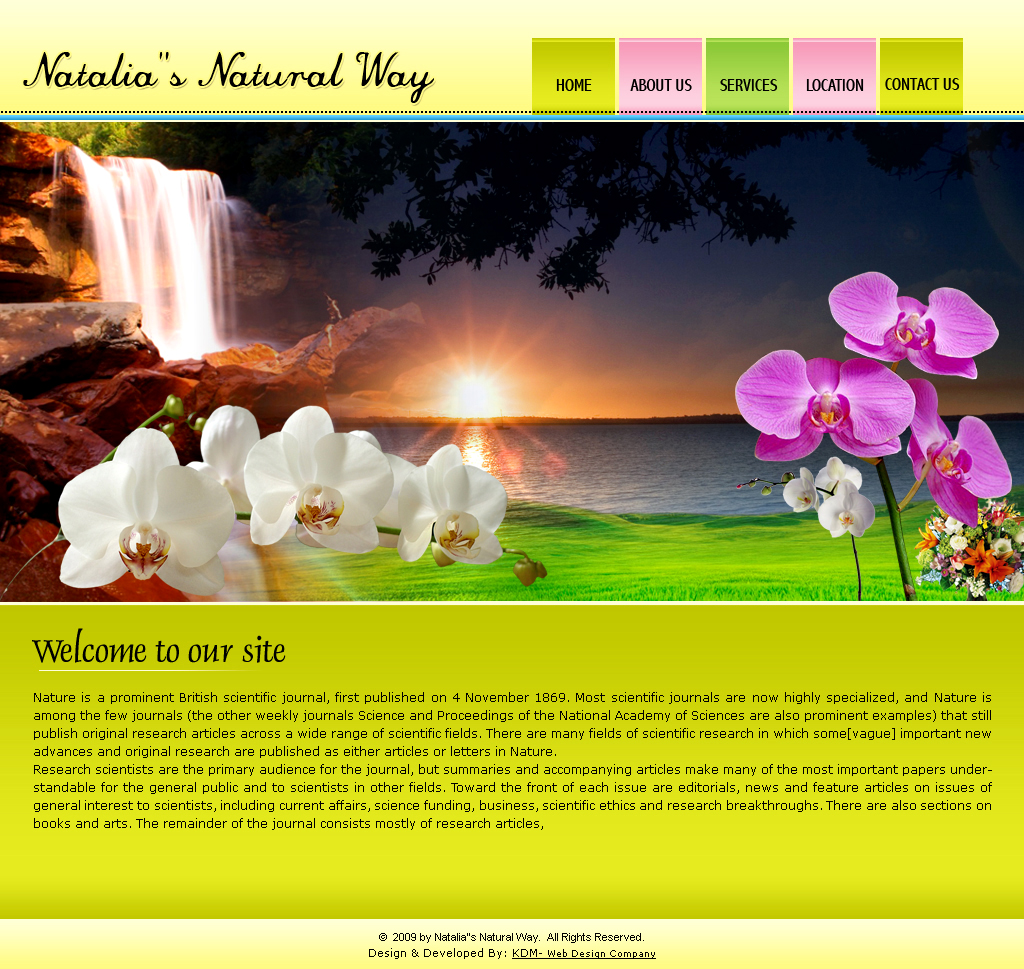 The businesses are now globalized and every business is trying to spread their business overseas. This type of strategy requires mass advertisement but not every business has a huge marketing budget. Online marketing advertisement campaign or doing online business is now becoming a trend. All these objectives can be achieved by developing website for the business. This can also be done by posting flash banners on other websites with reasonable fees of advertisement. Those businesses which do not want to change the context of the website on frequent basis should seek for services of professional website makers for Static website design .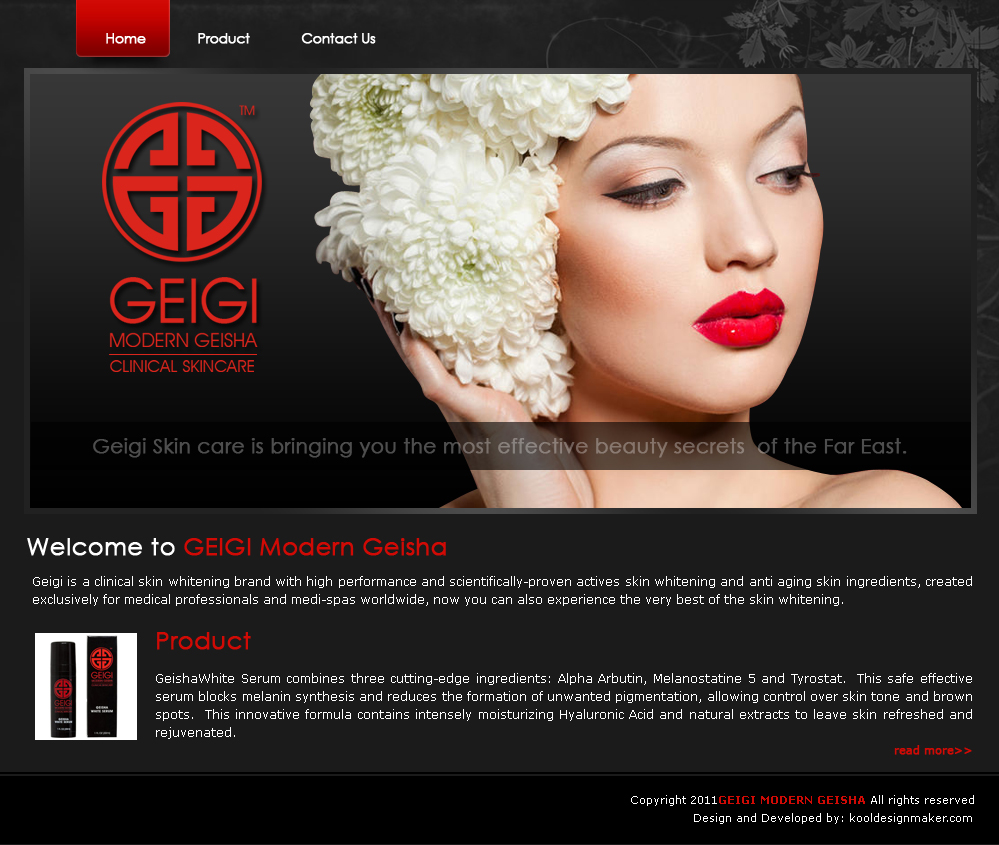 Some people try to save the cost of developing the website and hire amateur people to make website which might result in losing the money and time. The templates that are to be used for website should be unique and not the standard ones that are already been used several times. The static website design can be an opportunity to increase the number of impressions which increases the chances of financial advantages. The developer of the website who services are to be rendered should be creative and should be able to deliver the website according to the requirements and ideas of the client within a reasonable amount of fees.