It is hot question from entrepreneurs that how to get a perfect website homepage design for our business? And designers are also interested in this question because without having a perfect homepage you can't get users' attention. So here we will discuss the most important points which every designer should keep in mind while designing a website homepage. These points are also helpful for entrepreneurs to check the quality of their website homepage.
Make It Long As You Need:
Now the days there is a trend of long page in website designing in which designers try to cover all the important stuff on homepage and sometimes they add additional things in it which make the homepage very long and it looks awkward. So designer should make it as long as they need, they should avoid putting extra stuff on page which can make it longer.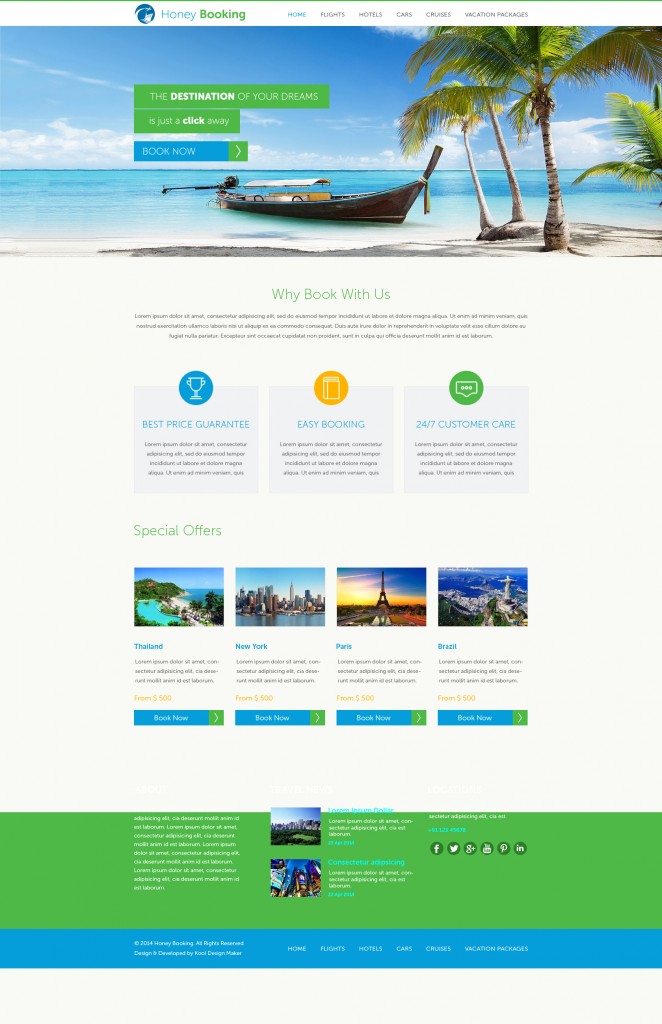 Easy Navigation:
Your website navigation is very important, because most of the websites which are designed quite well but they become a complete failure because of their poor navigation or difficult navigation. A good Navigation can make your website as easy as a piece of cake and bad navigation can make your website as complicated as riddle. So it's your choice what kind of navigation you want to design for your website but always think like a visitor while designing a website's navigation.
Use Appropriate Colors:
Colors speak therefore colors of combination is extremely important for your website. If your website's background doesn't match with your header or your content color then it's quite possible that your website look absurd. If your content color is similar to your website's background then it's difficult for your visitors to read about your product and services information. So you should be very conscious in color selection.
Images:
An image can say thousands or words and it has great worth so you should make it sure that images you are using while designing a web page should eye-catching and according to your business nature, So don't use low quality images because it causes bad reputation and bad impression about your company.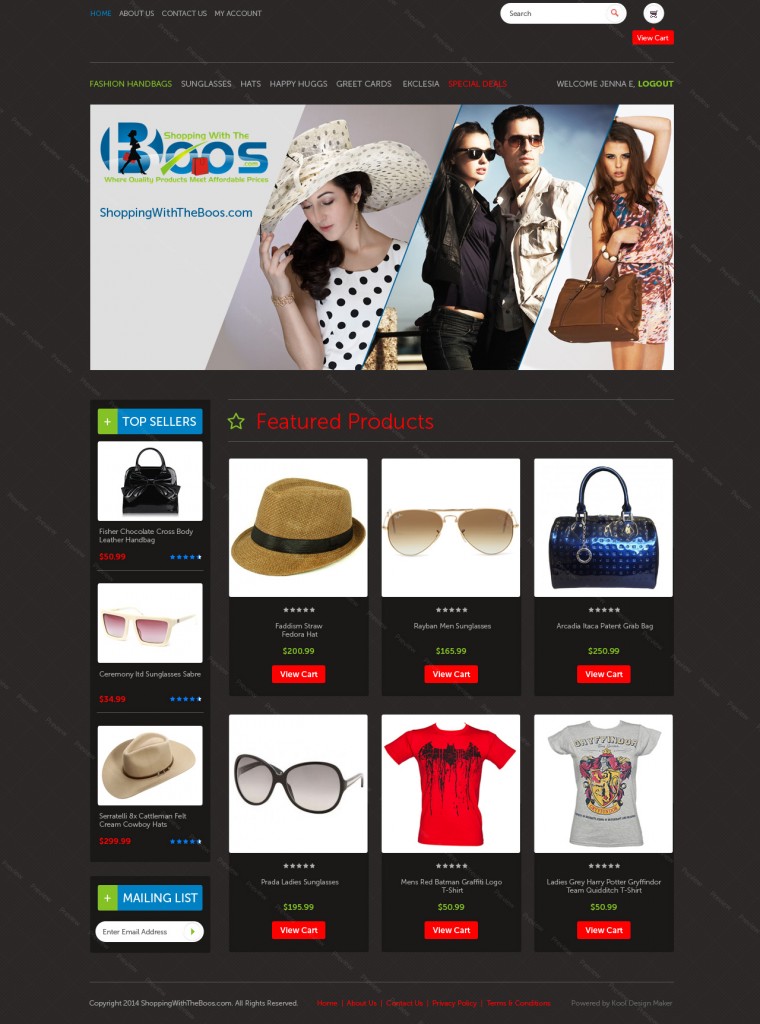 Buttons:
Your website buttons are very small part to count but they hold great importance because if your website buttons are not persuasive and attractive, then it might be a chance that you get less orders from your consumers and your visitors should consider your website a random site and that thing can hurt your business badly.
Font Size & Style:
Content is king for every website and its importance is like a soul in a body therefore you can't ignore that part of your website. You should be very conscious about your content size and style because if your content is not visible enough and its style is very complicated that readers can't read it easily you have to lose your business and reader or visitors never visit your website again. So always show care about your content's size, color and style.
At Kool Design Maker, we are well aware about all the important factors and points of a well designed website or a landing page therefore we are deliver high quality stuff to our customers. So if you want to get a perfect website homepage or a landing page your first priority should be www.kooldesignmaker.com because experts know better.