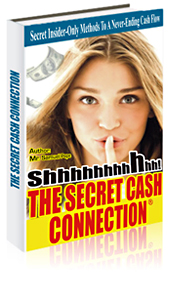 Book can be judged by its cover, yes it is true. Book covers are not just created for explaining the ideas contains in a book but also grabs attention of its reader so that he/she decide to buy it without having second thoughts. Writers, poets, novelist try to make their book covers more and more interesting so that they can make a record of bestselling book. They hire different designing company and individuals for making their book cover meaning full and simply attractive. Creating a book cover is not that easy because having an interesting book cover is not enough, you must need to explain what's inside it and what's the message provided by this book for reader. Here we are going to share some suggestions for designing a great book cover which can reap all the benefits you want to have from your book sales point of view.
Explain A Story:
You need to draw not just a picture or a portrait but you need to draw a complete story as a book cover. So be very creative and innovative while designing your book cover. Combination of color should be chosen according to your story line. If you're explaining kind of serious story then i suggest that don't go for bright and sharp colors if you write motivational story then bright colors are good.
Targeted Audience:
Always remember your targeted audience while designing your book cover. If you write a book for kids then try to make your cover simple and cute and go for light colors but if your target audience fall in the age of above 30 then gray, black and browns can be the best colors and you don't need to make it cute either.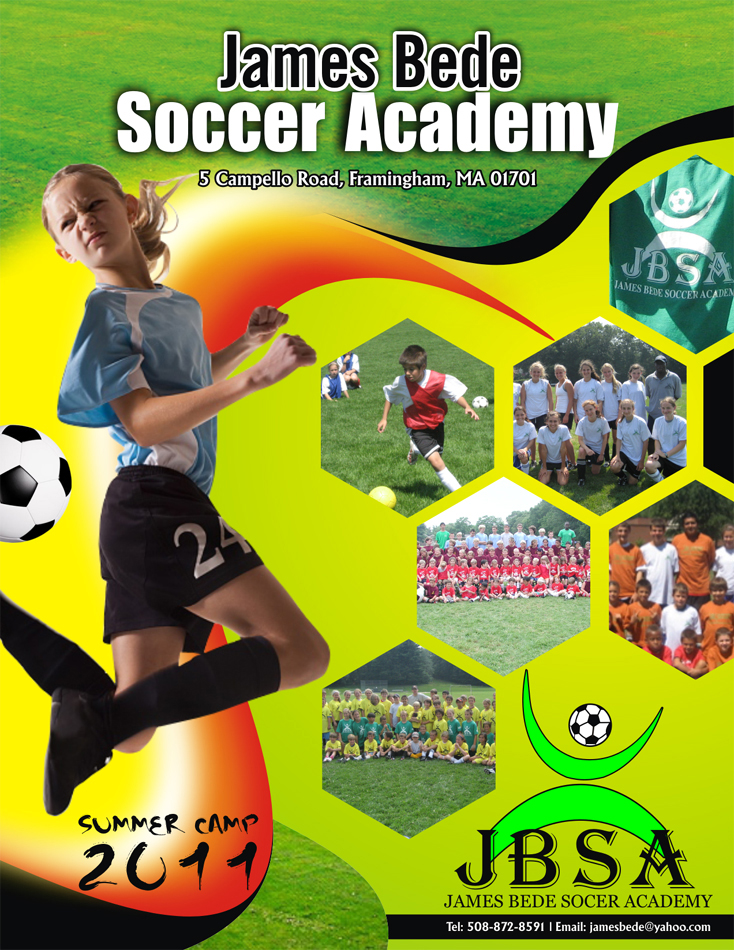 Story Type:
Make a cover according to your story type. I am not talking about picturing abstracts on your cover. If your story related to love and romance then make your cover according to the topic. Don't make it too arousing that people feel shy to buy your book publicly. Just keep it simple and attractive enough that people love to open it and read what's inside it.
So it you are a writer, poet or novelist then definitely you need perfect book cover. We are living in digital era where the demand of e-book is increasing rapidly.  So if you want a perfect and amazing e-book cover KoolDesignMaker.com is here to provide you amazing and unique ebook covers design in affordable rates with high quality results. Our experienced and qualified designers are well aware about the latest trends and demands of designing, so get best e-book covers from world best designers.