Banner ad is still very important source of advertising and marketing and millions of marketers like this method of marketing because it is very helpful to get good figure of traffic and business leads on a website. A well designed banner ad can easily grab viewers' attention therefore it is very important to hire a professional and affordable banner ads designing company to get a best and attractive banner. Here we are going to share some most important points which are necessary to make any banner ad attractive and perfect.
Banner Size:
In banner ads making the most important thing is its size because it has not its fix size you can create it according to your need and space. Most famous and common sizes of banner ads are these
336×280 Large Rectangles
300×250 Medium Rectangles
728×90 Leader board
160×600 Wide Skyscrapers
Knowledge about exact size of space will help to create a perfect banner ad because if your client bought a space on a website or blog for 300×250 and you are creating it on a different dimension, how it will be perfect and attractive? So size does matter and knowledge about a perfect space is necessary to create a perfect banner ad.


Graphics & Images:
Now the days it is trend that designers are creating image based banners because a well chosen image can easily describe about your product and services but there is more need to choose an attractive, amazing and relevant image for banner. Relevancy makes things attractive for example you are designing an ad for a sports client and you are using image about fashion industry, it will ruin your design. Therefore it is very important and necessary to choose a right image for your ad design.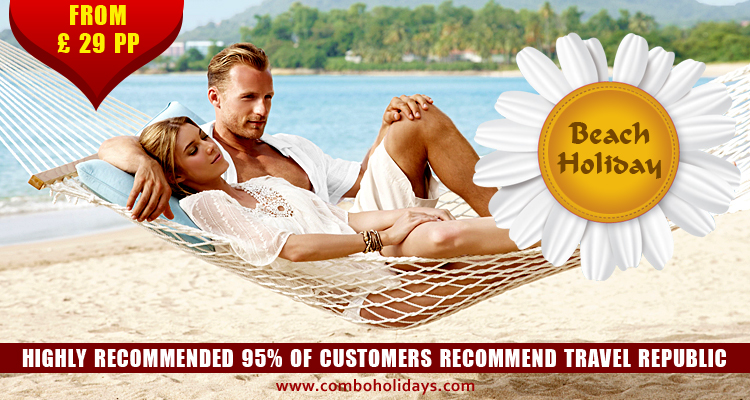 Choose the Right Colors:
Colors speak, all colors have different associations and they express different feelings therefore it is necessary to choose a right color for a best banner ad. Colors combinations depend on your targeted audience and on your products or services. Only professional and experience designers understand the expressions of colors. In designing colors are everything therefore a designer should be very conscious about colors' selection.
Attractive Content: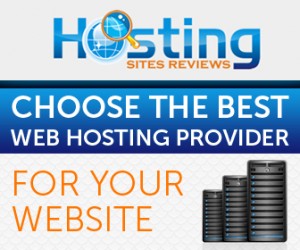 Banner's content has vital role because if it is attractive enough to grab viewer's attention definitely you will achieve the purpose of your advertisement. Try to emphasize on one call-to-action per banner and don't try too much call-of-actions because it can hurt your banner's attraction. Don't use too much content in your banner just try to deliver your message or offer you want to get focus on. Every designer should keep his/her ad simple visually and content-wise because viewers are probably only going to glance at your banner for a second so in this second you should try to catch them with your well designed and content-wise banner.
File Format:
It is very important that which file and format you are using for your ad, for example if it is simple static banner you need to use .jpg file and if it is flash one you need to use Gif file because flash banners are not supported on all devices. Usually animated Gif banners get more attention than simply designed static banners but there is more need to use animation in right way.

At Kool Design Maker, our professional and experienced banner ads designers are expert in designing all kinds of banners in all formats. So if you need a banner (no matter in which format and in which size) Kool Design Maker should be your first priority.