We are living in the era of electronic interaction and networking which makes us circulating around it twenty four hours a day. It's the finest period or it might be called the golden age for spreading your business all around the world in just a few clicks. Business websites are most popular for this purpose. Such websites can be designed personally or you may hire someone professional for the deal.
Website designing itself is a full fledge process which requires total command over web designing tools, a unique layout, SEO friendly and mature content, comprehensiveness and an easy accessibility. To meet all these requirements, one can select any of the web designing services available online.
Basic Web Designing Services (CMS):
• Joomla
• WordPress
There are two basic web building services known as Joomla and WordPress. Both of these CMS (content management systems) allow users to design the website of their choice with thousands of tools and they as well provide completely customizable layout. You can make changes for as many times as you want. Both of these CMS are favored even by those users who are not familiar with basic programming skills. You may access these web designing services online.
Come to the website designs now, there are various types of websites one can design suiting their business layout. There are four major types of website designs which are given in following details.
• Static Websites
• Flash Websites
• E-commerce Websites
• Dynamic Websites
Static Website Design: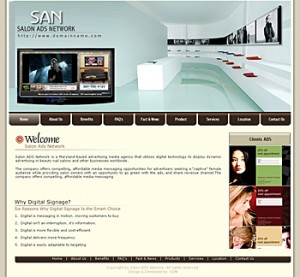 Static websites actually present the products in the simplest and comprehensive manner. People who want to display their items for online shopping usually want such design which is attractive, easy to navigate and user friendly. Plus static websites are also highly ranked in search engines. These websites present the content users looking for straightly. In static websites, one can easily download desired images. They contain a prominent logo which is either image or text based. It's a minimum script containing site which is friendly for SEO. Another better option for the clients, who want static website, is Hybrid website. Such website contains animations which can present your products in an attractive manner. These are also static websites with rich graphics and animations.
Flash Website Design: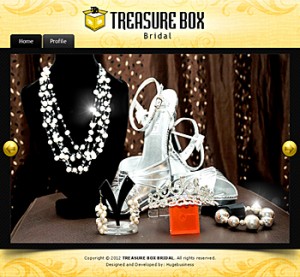 Flash website design adds innovative look to your site. If you want something capturing and attractive for your website, flash website is the right choice. As it says, it is something flashy, animated and moving. Whether there are logos, text or images, you can add almost thousands of effects to your website. Such websites leave strong impacts on its guests as sounds are also included with animated objects. It's rich and dynamic. Flash is the ultimate medium for creativity as it creates really small sized files so it makes your website navigate smoothly.
E-commerce Website Design: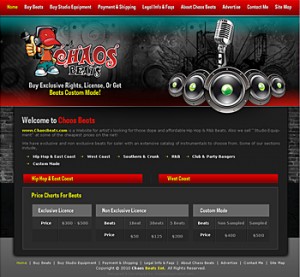 E-commerce website design is usually adopted by the clients who want to increase their sales plus they want to keep a record of visitors and sales per visitor. Such websites are recommended for those who want to invest least expenses for marketing. E-commerce websites include currency conversion calculators and rate lists. Their objective is simply to take a record of sales and purchase.
Dynamic Website Design: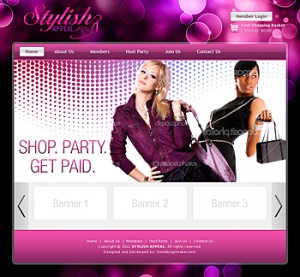 Dynamic Websites basically are designed for the organizations who desire to present an online database. Such websites are like social portals where people don't just visit and leave. They get registered, submit various types of content which they want to share and also visit others profiles and interact with them. All this activity requires a huge data base system online which a dynamic website design offers. Some nice examples of such portals are B2b, B2c and C2c portals. If you want your website to update regularly or when it is requested, you need a Dynamic website design.