Different business firms, organization and entrepreneurs are facing neck to neck competition the only thing which differentiate them one from other is advertisement, according to a research organizations who are in online business approximately spend 30%  of their profits on advertisement. It is a rough approximation it could be even more. In such era what are the best, less expensive and more effective ways of advertisement? Surely it's vinyl banners ads.
Vinyl banners are the most effective method to advertise your business. We write down some important benefits of Vinyl banner ads which are: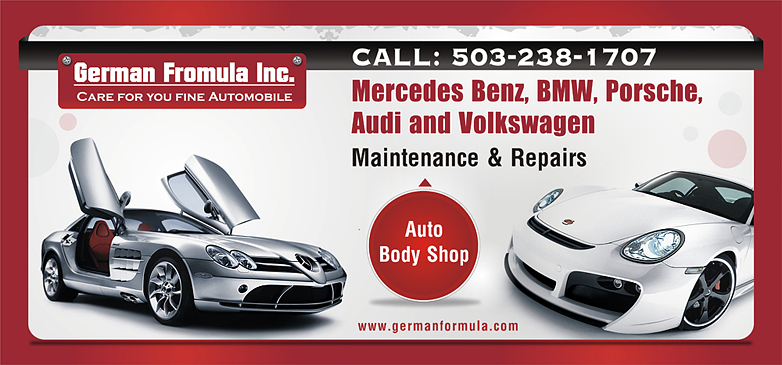 ·        Vinyl banners are multipurpose product it can be used in celebrations, professional business meeting, playoffs and also on different festivals.
 ·        Through vinyl banners you can show your market presence, they are interesting and easily grab your customer attention.
·        You can promote your all services that you are offering through vinyl banners.
·         Creating a vinyl banner is quite easy and less expensive
·        You can place them anywhere you want; displaying them is also quit easy.
·        The material used in vinyl banners is washable you can easily clean it
·        You can store them easily for other similar occasions
·        They are beautiful, eye catchy, durable and flexible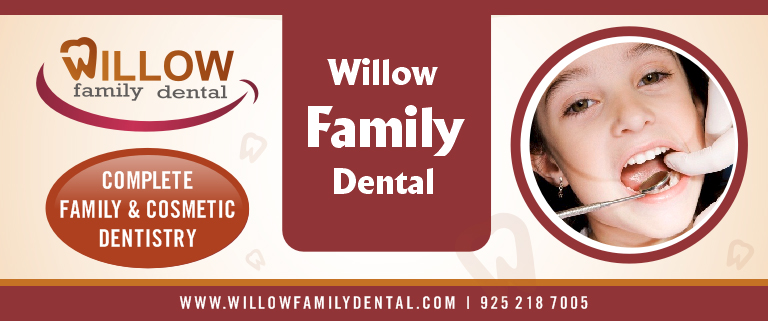 Hiring a professional designer for creating your vinyl banner add is surely a good decision because only a professional designer know your requirements properly they can handle all the key points which are important for designing a vinyl add like color, sizes, message and theme which you are going to follow.
 At Kool Design Maker you found the best designers who have years of experience in creating vinyl banners. They are efficient, smart and creative. They know the entire essential requirement for creating your ads in minimum time and at high quality. Our prices are really affordable, economical and cause no burden on your pocket.