No matter it's a new year, valentine, women's day, Christmas or any other big day you need to promote your brand, products and services. Custom T-shirts is the best way to promote your brand. As it's not just a shirt that you wear but it is a 24/7 walking advertisement of your brand. Think about a moment that how much you promotional span expand by designing your own custom T-shirts for advertisement. As the person who wears it goes somewhere your brand goes along with him. Not just that there are several other benefits you get from t- shirt designing like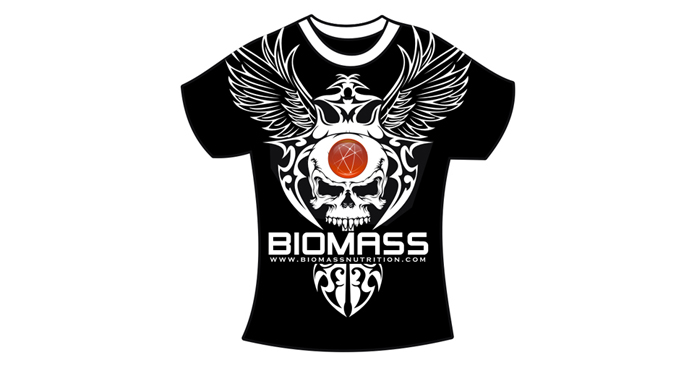 Cost Effective:
This is the most cost effective way to promote your brands. All you need to do is to get a well designed T-shirt from professional designing company and print it on plain shirt. It is more effective than displaying banners and billboards in cities and it is more effective than any other advertisement.
Strong Impact:
T-shirt is the strong and effective way to increase the awareness about your brand in market. It is a fact that those things which people use daily have strong influence on their mind. Not just that people affiliate their emotions with such things and when something affiliates with your mind definitely it leave strong impressions.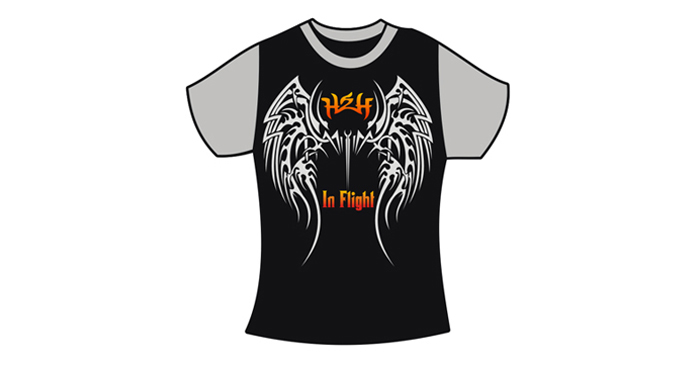 Everyone Needs It:
T-shirt is something which is considered as need rather than want. Everyone loves to wear it in summer even while sleeping, or going to some casual trip. When someone gets it free of cost then its importance get more amplified. So designing a T- shirt for your brand promotion purposes is the best thing to do.
So you need to hire professional T-shirts design maker to get best custom T-shirt design for business purpose. At Kool Design Maker, we have lots of experience in this field as we have designed thousands of T-shirts for our thousands of valuable customers. So get cool and amazing T-shirts design just in $69 with 100% satisfaction.