Kool Design Maker is the name of one stop online business solution in the field of graphics and website design & development. We have years of experience in this field as we are in market since 2004. We are famous in the field of logo designing as we have designed thousands of logos for corporate businesses, small businesses and organizations with 100% satisfaction. We have professional and experienced designers' teams who are expert in delivering unique and creative stuff according to clients' needs. No matter you have an idea about your logo designing or you are completely blind about it, our professional logo designers will help you to reach on your destination of a best business logo design. We always deliver best in affordable rates and in minimum time with guaranteed satisfaction. Here we are going to discuss what we are offering in our logo designing services.
Creativity: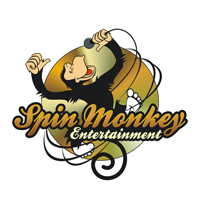 There is a long standing relationship between the concepts of design and creativity. Logo is not a symbol or an image, it is identity of your business therefore it should be creative enough to grab the viewers' attention. Our logo designers always think out of the box while designing your logo but we always create your logo with meanings and logic because a logo without a logic or meaning doesn't works. We build your logo in a way that even in thousands of logo your logo will be charming. We always focus on creativity and uniqueness while designing logos because unique and creativity both will become your logo memorable.
Affordability:
Usually when customers hear about creativity and unique in designing stuff they think about budget and they think that rates will be very high but at Kool Design Maker is it not correct. We know the importance budget for your business therefore we always offer amazing stuff in affordable rates. There are lots of companies who are claiming to deliver best logos but when you ask the rates you have to say "oops" because a logo in $250 is not affordable. Here we start our logo package from $69 with lots of benefits like we offer 5 different options to choose from, 1 redraw, unlimited changes and many more. So affordability makes us different from other logo designing companies.
Perfection:
When we talk about affordability customers think about the quality of work because there are lots of companies who grab customers' attention with cheap rates but when customers hire them for a job the find the as cheaper in work as they are in rates but we never compromise on quality. Our designers and quality assurance team always deliver best and perfect because we know the importance of your business logo and we know you are going to represent your business to world with your logo therefore it should be perfect.



On Time:
Every customer who pays for a job always asks to deliver on time because time is money, especially when a company or organization made commitment on a particular date or time to deliver the stuff. We think that promise is everything in customers relations therefore we always deliver on time and we are very conscious about our commitments. Usually we deliver logo design just in one working day with different options. We believe on "Merv Griffin" saying that "If you make the customer a promise… make sure you deliver it."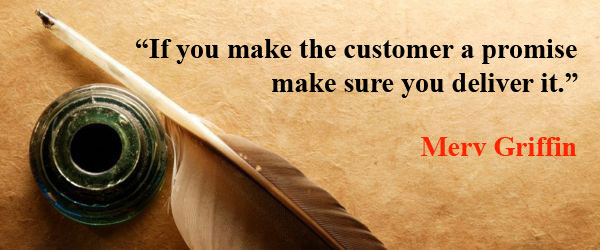 Satisfaction:
Customers' satisfaction is the guarantee of success in business therefore it is most important thing for every business. We never stop working until unless our customers is not satisfied, we have more than 10,000 registered customers and it is really difficult to make them happy but we are lucky in this scenario that they are all happy customers and we always find the ways to make them happy. We believe on 100% satisfaction because customers' words are more important than any kind of marketing and advertising. So feel free to build business relations with us, we will make you happy.
This is what we are offering to our valuable customers in the field of designing and we always keep in mind above mentioned points. So don't waste your time and money on creepy and unprofessional companies and freelancers just hire Kool Design Maker to get the best logo designs in affordable rates.