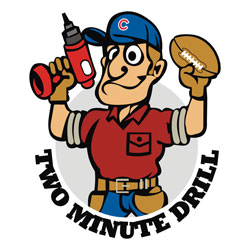 A good logo designer creates a good logo but a great logo designer creates a history. Great logo designers are hard to find but it doesn't mean that they don't exist if you are going for a best logo designing company first of all you should check their portfolio because in this way you can easily judge the capabilities and skills of their designers. Here we are going to share some qualities of best logo designers which will help you to select a best one.
Uniqueness:
They avoid using clip art, lots of arrows and critical shapes yet their designs are unique and you can differentiate them from all other competitors. They get this quality in them through constant learning and after lots of practice because practice makes a man perfect.
Innovation:
They are more like scientist as scientist invent new machines they invent new designs and give people a whole new thought through their designs. Like a Starbucks Coffee logo is not about a cup of tea, Pepsi logo doesn't demonstrate a bottle of drink. They describe an emotion, a history and idea that what this company actually do.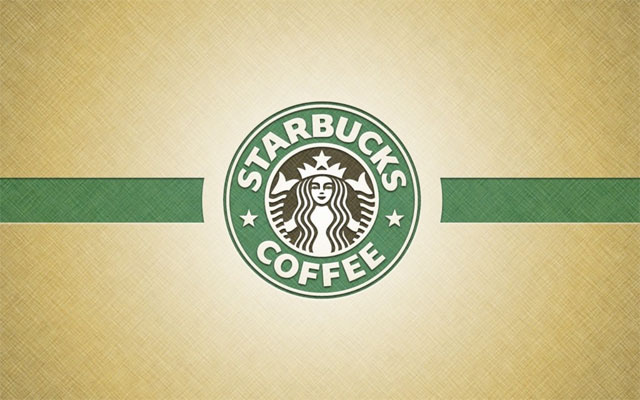 Simplicity:
They don't develop complexities in their designs. They try to keep it simple because your one single logo going to demonstrate your business. Not just that, you are going to represent your logo through different mediums like, on your website, billboards, brochures, banners and business stationery etc. So only great designers make it sure that through all mediums your audience gets a same meaning on your logo.
Evergreen Design:
Fashion and trends are meant to be change but a great logo is forever. You can bring minor changes with a passage of time in your logo but your logo basics remain same forever. So a great designer designs an ever green logo.

So if you want to hire best logo designers having above mentioned qualities than your first priority should be KoolDesignMaker.com because Kool Designer Maker is the name of perfection, innovation and uniqueness in the field of logo designing. So what you waiting for, hire best logo design company and get amazing and innovative logo for your business.