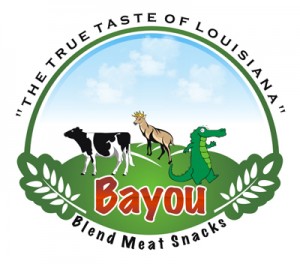 Does your business logo design need fancy colors and abstract images which are difficult to understand and translate? Or does it need a sober looking everlasting professional design. It's all depends upon what you choose. If you choose unprofessional company or freelancers who have less experienced designers, they can definitely ruin your logo design along with your existing brand image. But if you hire a professional business logo designing company then you shouldn't be worried about your designs and brand image because they are trained enough to deal with all difficulties.
There are so many other benefits of hiring a professional designer. Professional business logo designers put yourself on ease and make you tension free about your design. If you choose any bad company you cannot keep their designed logo and at the end you need to hire some other good company and between this process you lose your precious money, effort and time to get some good design. Professional designers give you the best they can design and discuss every minor detail regarding your logo so that you become a happy customer.
A trendy logo do not have long lasting image because it becomes old when new trends arrive in the market, only a professional designer can keep this thing in his mind while designing business logo. Business logo does not have any need to look trendy and stylish. It needs to look professional, sober and serious so that your customer gets the same feel by seeing it what you want them to see.
After discussing all this we can say that Kool Design Maker is the one who know what your business logo design really needs because their professional designers have years of experience in designing business logos. They are expert in using the latest tools and technologies which are essentials for logo creation. We offer you a best quality work in minimum time possible and on best economical rates because we know the value of our customer and we aim to cater them in best possible way. So don't be late and be our happy satisfied customer now!
If you are facing difficulties to hire professional logo design maker then it is not hard to find best logo design makers any more.