Vinyl banners are the most effective way to convey your message about your product and services, directly to your customer the main reason that vinyl banners ads are getting more and more famous. An attractive, catchy and creative ad can immediately grab your audience attention. As more and more people see your ad, it's more likely that they also remember it and place an order for that particular item you advertise through vinyl banner.
When we talk about vinyl banners quality its means we are not just talking about vinyl banners printing material. It includes many things like
•    Printing material quality
•    Paper used for printing your vinyl banner
•    How clearly the design is printed
•    Vinyl banner finishing
•    The way it hem
•    The way vinyl banner is designed
•    The combination of colors
•    The perfect font
•    Use of images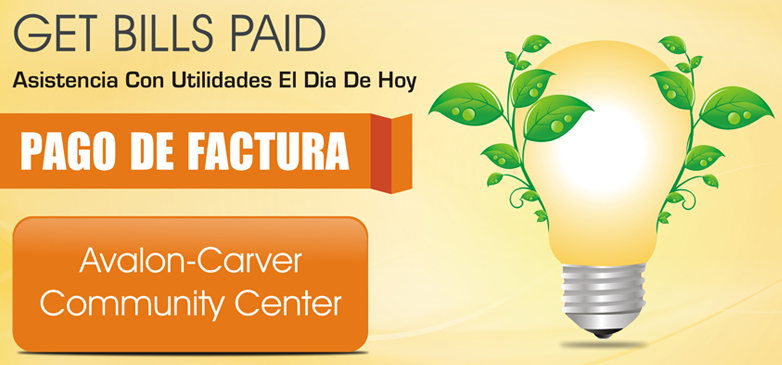 In short each and everything which used to complete a one banner is including in its quality. For example if your vinyl banner is printed on thin or cheap material it cannot bear the pressure of air and fade out quickly. Thin quality materials are ok for indoor functions like birthday parties, seminars rooms, indoor meetings, or in offices but if your want to place them outside then they will simply not work and fell down.
At Kool Design Maker you find the best printing material for your vinyl banner ads our professional designer design a best vinyl banner for you and our quality assurance department will take care of all your concerns regarding quality of printing & designing of your vinyl banners. We believe in delivering a best product at a very affordable designing and printing packages in a minimum time possible so get your incredible vinyl banners now.