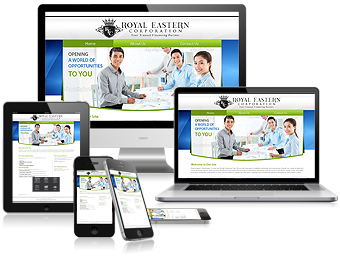 "You need a website for running your online business" this is what we think in 90's but now this statement changes to "you need a responsive website for running your online business" because having just a simple website is not enough. It's true that technology makes our lives easy. In 90's we have huge desktop computers for browsing but now we have tablets, mobiles and other handheld devices too. Now we can open website on our mobile phone and ipad etc. So there is more need to create mobile friendly websites. If your website can open only on desktop computers or laptop and it is not responsive or mobile friendly then it is more likely that you are losing 60% of share in the market because they are so many active buyers in the market who make purchases from their tablets and smart phones. Here we will discuss some of the most important reasons that why we need responsive websites:
• We need responsive website for market penetration and for getting large market share.
• For grabbing customers' attention and attracting new potential customers. As you make your website more user friendly, more interesting and more attractive, it's automatically increase your click trough rate (CTR).
• Responsive websites are also user friendly as well as SEO friendly so people enjoy exploring your inner pages.
• Usage of brilliant colors, meaning full graphics and extraordinary images make your website more impressive.
• Such website has a powerful impact in the mind of your customers as your website is interesting and unique; people tend to recall such website more than just a simple websites.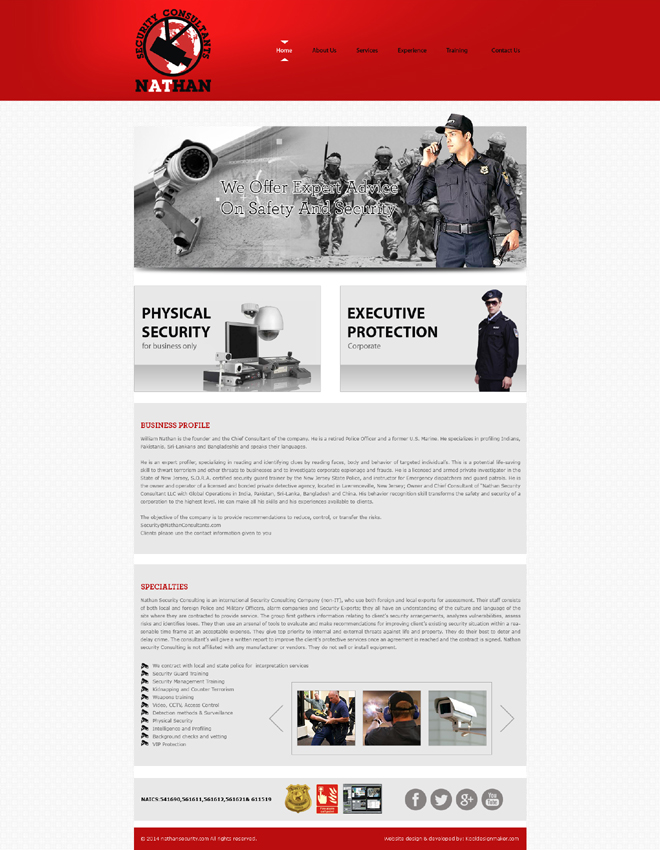 These are some of the reasons that why you need a responsive website. After knowing all these reasons the second most important thing is finding a professional designing company who can make a great responsive website for you which can help to achieve all your goals. Finding such professional company is not difficult because KoolDesgnMaker.com is here to help you out. Our professional designers and developers know how to design a best responsive website in all kinds of CMSs. If you want to get best responsive website design contact us now at support@kooldesignmaker.com or call at 1-888-786-7861.