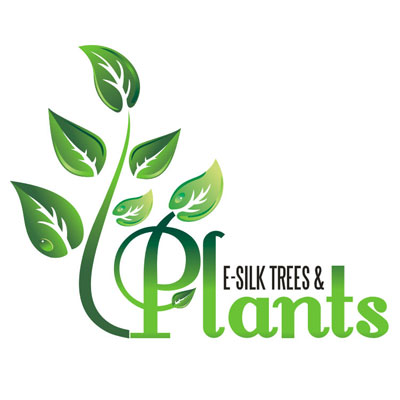 Everybody knows the importance of logos,  nobody can deny it that logo is the first visual image seeing by your customers or your target audience so it should be very impressive, professional and promising, but how could you keep a same logo to maintain your professional image for so many years??? Many great companies like Pepsi, Shell, Starbucks Coffee and many more, redesign their logo to maintain the same professional image and yet look trendy.
There are so many reasons for logo redesigning:
•    You need to redesign your logo for maintaining a same professional image in the market and in the eye of your customer
•    To keep your brand vital
•    If there is any change in your mission and vision
•    If you are planning to change your company name
•    By changing the color , themes and fonts your brand looks trendy and become more attractive
•    The main reasons for redesigning your brand is to extend the span of your target market e.g. sometimes it difficult to attract young generation by using the same old logo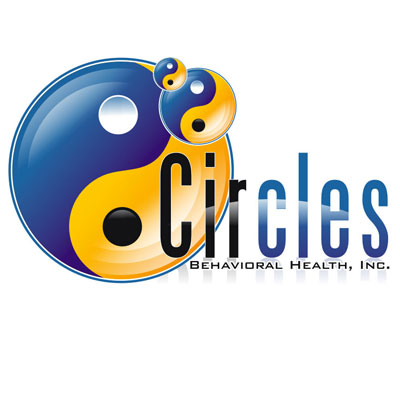 •    If you want to change your business focus or want to introduce new business under same umbrella
•    If you want to reposition your brand in the mind of your customer
•    A sense of excitement about your brand increased when you redesign your logo in market as well as within the organization
•    If your old logo does not full represent your company image and personality
•    Your competitors redesign their logo and get good chunk of market then you  should also need to redesign it
•     To get modernized
If you find these reasons true to your business as well then it's time to redesign your logo to get the more corporate image in the industry.