In this digital age where most of the businesses are online and official corresponding has been shifted on email and your logo carries your corporate identity. Therefore your business logo has great importance and you need to be conscious about its look because your logo is a visual presentation of your organization. Your logo speaks and speaks louder than words and it can say thousands of words in your absence. People recognize different brands, organizations and companies by their logos. Therefore your logo is your brand identity and you need to make your identity attractive, professional, creative and best. Now the question is which aspect are necessary for a perfect corporate brand identity?
Creativity:
Most important and essential aspect a perfect log is creativity and creativity brings uniqueness. You are not only one who is doing business in a particular field, definitely you have lots of competitors and follow business men but you want to earn uniqueness in your business and you make your business better than others. Similarly you need to make your logo in unique way and creative enough to earn a separate brand identity.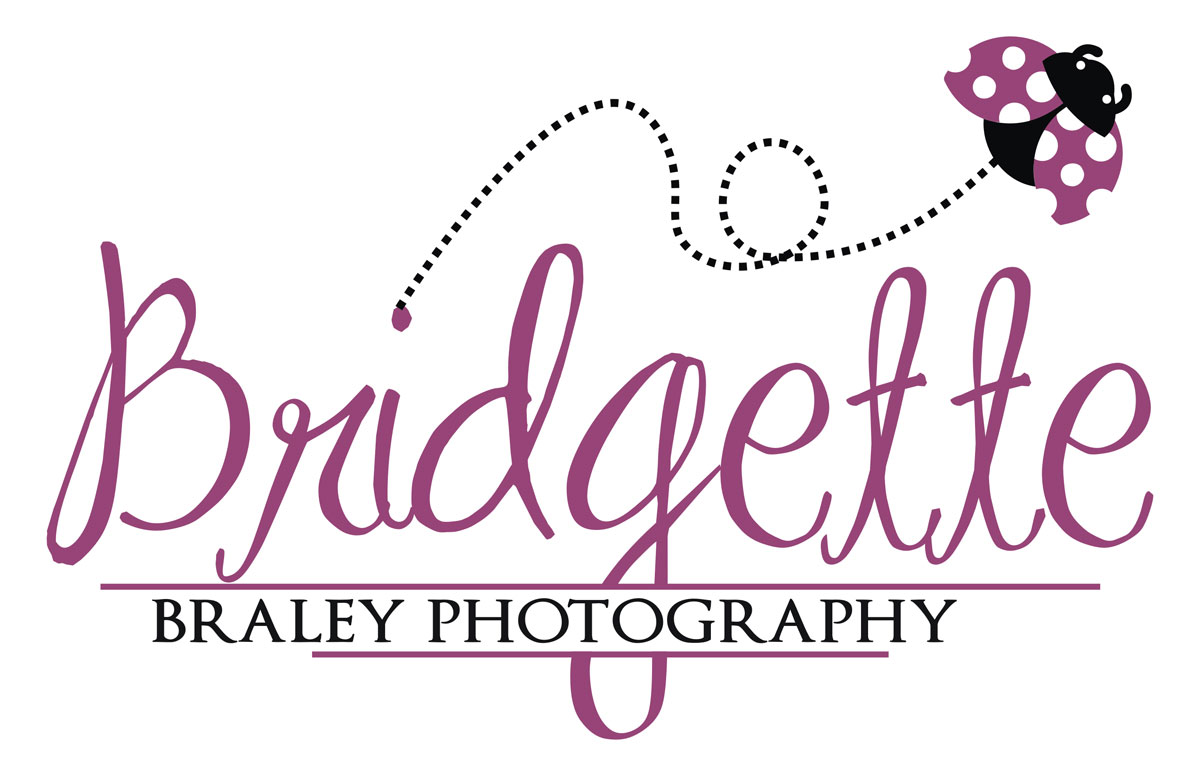 Colors of Combination:
When we talk about any design we can't neglect the importance of colors and it is true that colors speak effectively therefore right colors of combination is very important. Every color has its own identity and it represent different moods and feelings therefore a perfect color selection is necessary. For example your business is related to guns and hunting etc you can't use pink color in it because pink color represents love and designers use this color for ladies relevant stuff. If you will use pink color it will be awkward and disgusting for your brand identity. So it is necessary to choose a right color for brand identity.
Font Style:
Some logos based on vectors, images, visuals or graphics and other based on text. Usually people like to use both visual or symbol with a text (may be a brand name). In this scenario text or font's style is very important. There are thousands of font styles available in different designing related software and tools. Therefore designers need to be very careful while selecting the font style. One experience and well educated graphics designers can use perfect font style for a particular design.
Professionalism:
Your business logo should look serious not funny or creepy because it is all about your business reputation. Professional people behave professionally; similarly professional businesses should get professional brand identity. Your corporate logo should have a message and logic, a logo without having a logic and message is just an image or text, nothing else. So professionalism is very important aspect of business identity.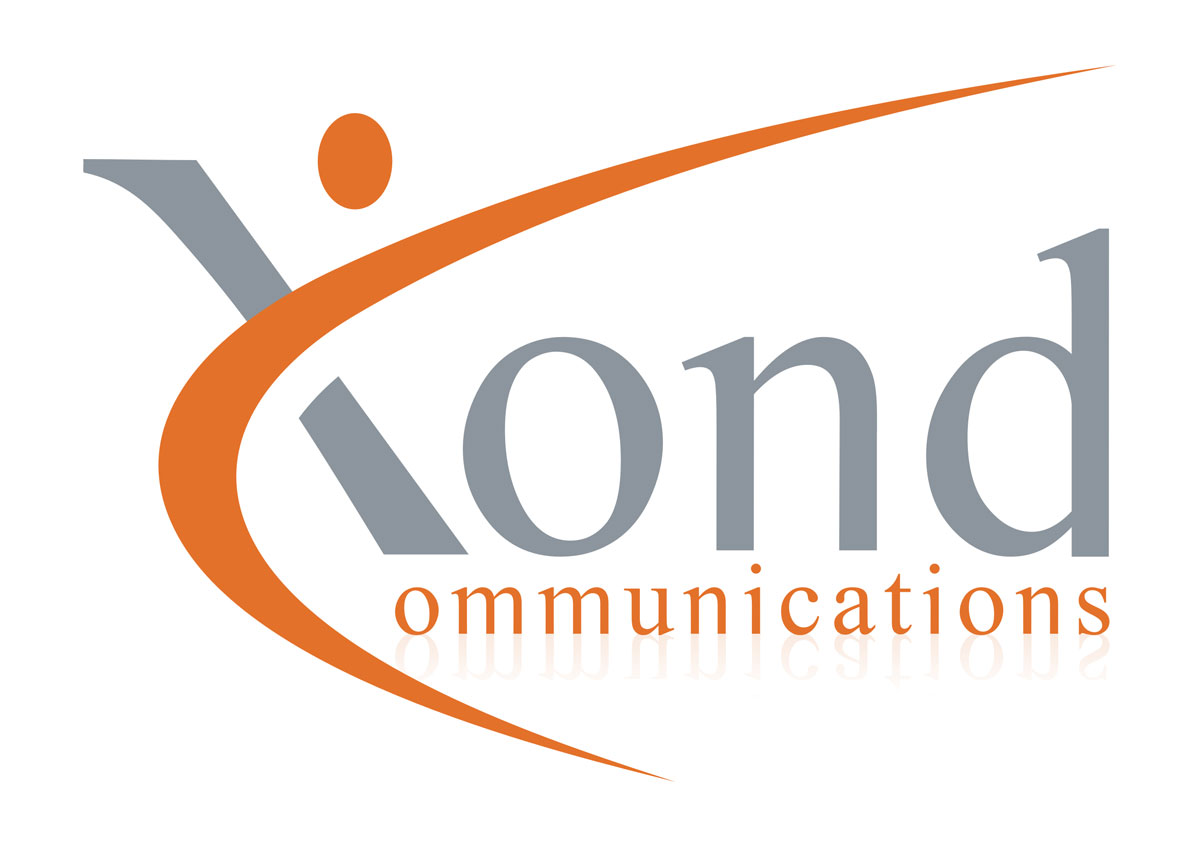 Selection of a Right Logo Design Company:
Usually business men do mistakes on that point, they try to save their money and hire freelancers who claim to create a logo in cheap rates but when they get the logo they feel that it is as cheap as their rates are. So never compromise on quality and when you will hire professional logo designers you will get quality work. I am not saying that you should pay high price to get a best logo, there are lots of companies who are offering best business logos in affordable rates.
Being business man you need to keep in mind these things while choosing best brand identity for your business because it is not a small thing. You should be conscious about it and with deep interest you can set an example for other businesses.