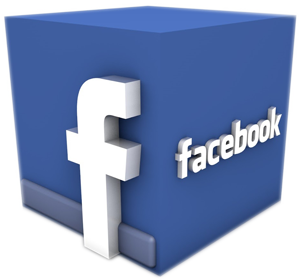 We all have Facebook accounts, doesn't matter for personal use or for business purpose. Facebook users are in billions and these users belong to different ages and yes definitely they have different purposes to use Facebook. Here we are going to discuss its business purpose; usually we all have at least one group membership, no matter that particular group is just for fun or for business matters. If you have an online business definitely you need to build your profile on Facebook to market and advertise your brand, products or services. Usually people focus on increasing their Facebook likes and they think that this all they need to promote their business but there is something else which is very important and effective when we talk about Facebook marketing. Yes we are talking about Facebook group; there are millions of groups on Facebook about different topics. All Facebook users are not use to with these groups even they don't know that how to use these Facebook groups?
It is very simple to join any group, first of all you need to search a particular group related to your interest or business. Just go in Facebook search box and find which kind of group you want to find. For example your business is related to fashion industry and you want to join a group related to your business, type in Facebook search box like this "fashion groups" you will find lots of results but keep in mind one thing that you just need to join those groups which have thousands of members because only famous groups can give you best opportunity of marketing.
Once you joined the group and admin approved your membership you just need to share your stuff in attractive and ethical way. First of all you need to share related stuff and never do spamming on group's wall. Some members do spamming and share unethical posts like nudity etc (especially in open groups) but you need to go ethical and in right way. Share your products, brand or what you want to share with an attractive image and detailed features. That thing will help you to get visitors on your page & website and in this way you can promote your brand.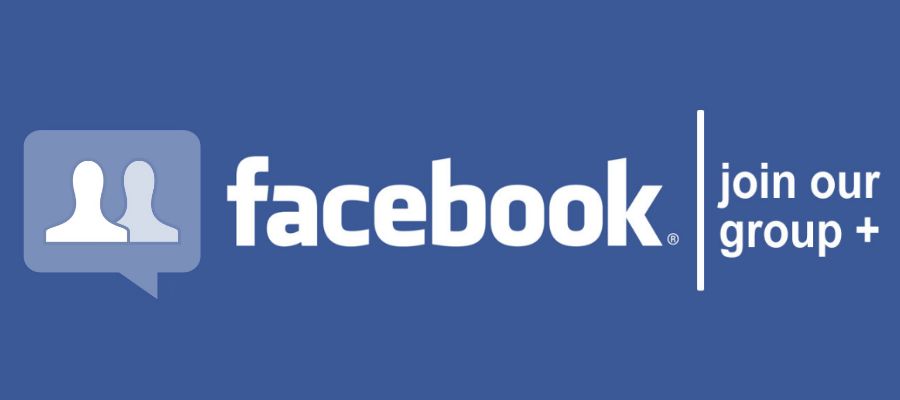 Facebook groups give us opportunity to market particular product, service and brand to thousands of people. It is same like this you are representing your product in a huge gathering, when you are offering a particular product in huge gathering definitely you have lots of chances to get good response. Keep in mind these tips while using Facebook groups;
Always Join relevant groups
Join those groups which have thousands & millions of members
 Join open groups
Always follow the rules
Never share unethical & spam stuff
Join more and more groups
Interact with members
Always share attract stuff to get good response
Give likes to other members' posts and comment on them
Share your post just once in a day in one group
When you follow these tips, definitely you will get better response and you will enjoy Facebook groups to promote your brand. If you want to get good graphic stuff and you want to join a professional graphics designers groups you can join it at American Graphic Designers Group where you can post graphics related stuff anytime.