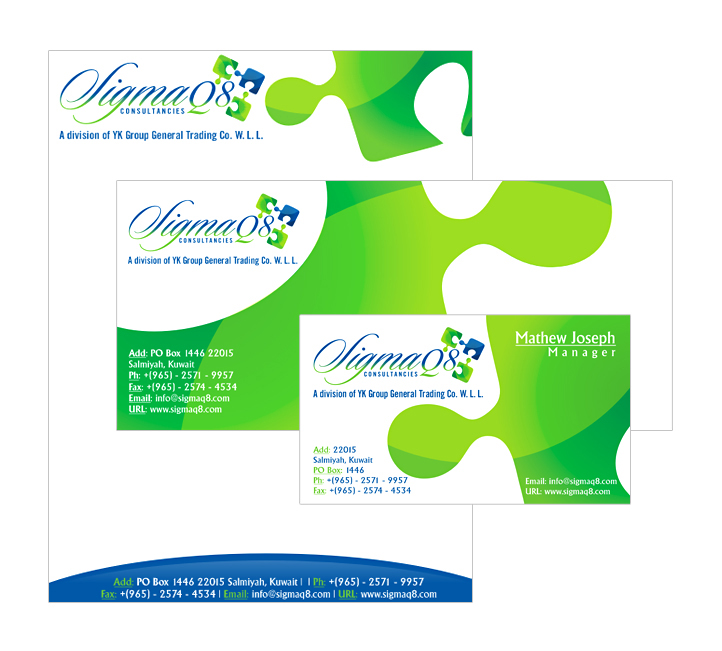 In today's fast moving world logos are becoming the heart of your business, just like human body if heart does not work the person is dead same is the case with business. If a business have a very good website having all good elements but does not have an eye catching and personalized logo that means the company is not going to generate more traffic.  Logos are the marketing tool of any business, a good looking and a personalized logo can help to increase sales and create good reputation in the business world.
A unique and eye catching logo can give a professional look to your business stationary. Once you are done with your logo you can spread it to your contacts and to the world through your visiting cards, letterhead design and envelopes as well. Your impressive company logo can do much for you which you can't even imagine, as it leaves a great mark in the minds of customers which in the result lead to the greater traffic to your website.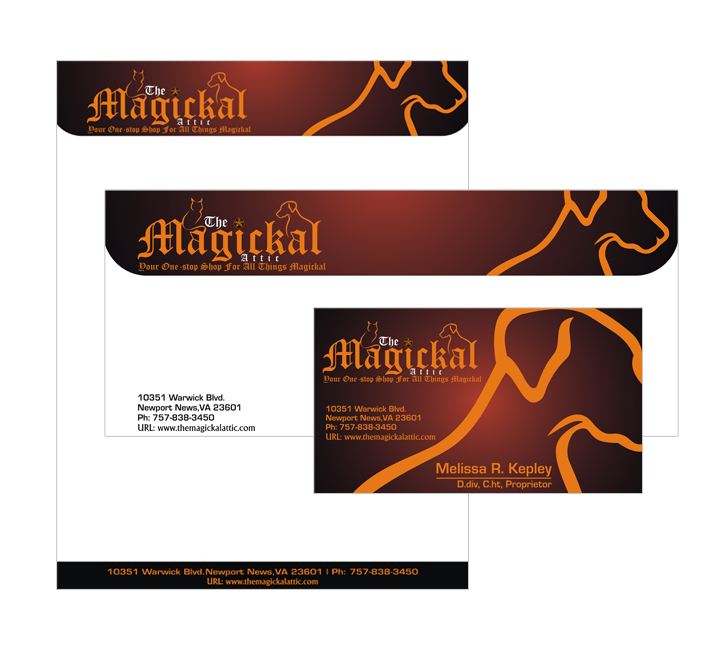 Business stationary is very important and visible aspect of any business, so it should be handled carefully. It includes almost everything like visiting cards flyers, letterhead design, post cards and pamphlets etc. So having a good and professional stationary design with a great looking logo embarked on it can help you to target the audience. That's why it's very important to pay attention on the stationary design as well as on logo because it can help to improve the website traffic. Some people especially small companies do this mistake of not spending money on stationary but a good stationary design can be the key to success of your business that's why a good company should be hired to design the logo and stationary, because professionals know the marketing trends better than any other ordinary person and they know how to mold things in the favor of your business.