Every business is recognized by its Name, Product and Logo. Products describe the core objective of the business, Name and Logo is what differentiates business from other businesses which are in the same product line. Once the business is established then name and logos becomes the key feature for it and both of these features are displayed in the visiting card of the business. Name and business logo is to be designed and selected at the initial stage, which is to be accomplished before commencement of business. Individual or company should select business logo design carefully because one it is post then it cannot change after the commencement of business.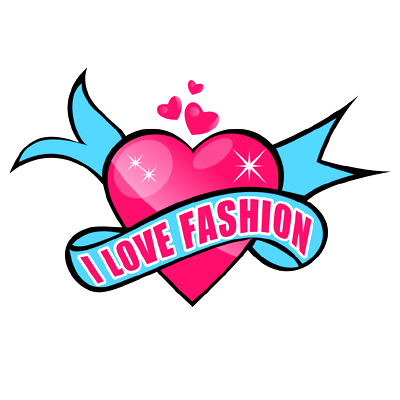 The car companies have different designs and their cars can easily be recognized by their design which shows the importance of business logo in the context of business strategy. Business logo design should be unique and the most important thing while designing the logo is that it should clearly communicate the objective and message of business. People often make repeatable mistakes while designing their logo and they end up with unsuccessful and non professional logo. The basic problem arises which logos are designed by amateur and they do not design a professional logo. This problem occurs because the business is not willing to pay professionals for designing logo and they do this by themselves. They incur their time on designing logo and end up with an unprofessional logo. Sometimes logos are too complicated to understand and they are not memorable.
Professional logos should be unique and they should be memorable. Professional logos have long life span and they do not need to be redesigned after couple of years. Colors, effects and fonts play an important part in the creation of logo. Professional designers are good in selecting these and they can pick quicker than that of amateur. The best part of professional designer of logos is that the thoughts of business owners will be translated in business identity. Clients can share their ideas and thoughts with the designer and they will gather your ideas, thoughts and their specialization to give the best outcome in the form of your business identity which will be your business logo.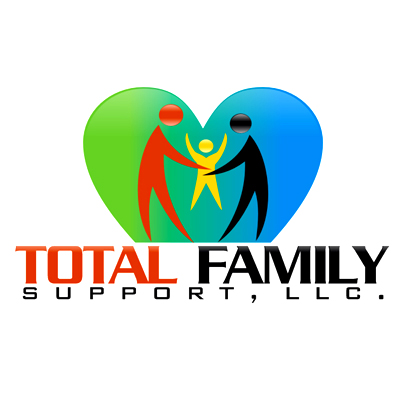 Business has a wide choice between the designers of logo but the best is to be selected which initials a complete package. A complete package includes professional design, best selection of colors, effects and fonts, prices should not be high, uniqueness and memorable logo and above all it should state a clearly the core message of business. Once the business logo design is finalized then it is printed on visiting cards, letter head, on the products of the business and on the premises of the business.